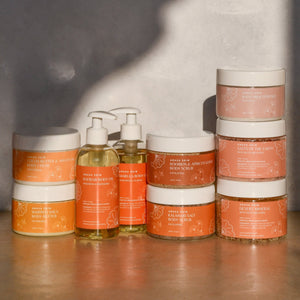 Our Ethos
Anasa Skin exists to create intentional self-care moments. Our products are made from native African ingredients to naturally nourish and nurture your skin.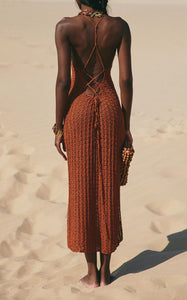 INSPIRED BY AFRICA
Our products are made with ingredients that are native to our continent. Plants butters, oils and mineral salts that have been used in skin care over generations. Our range seeks to magnify the richness of Africa's land.
SHOP NOW
Intentional Self Care
Your daily bath and body care routine is an act of self-care. Our range provides you with a way to slow down and be mindful as you appreciate your body for all it does each day.
SHOP NOW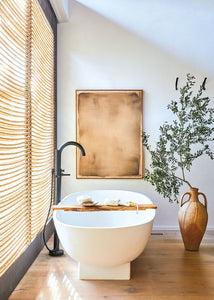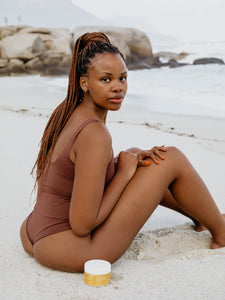 GLOWING NOURISHED SKIN
The products that you use on your body should support skin health and repair. We want you to fall in love with your beautiful body. Our range exudes glowing, nourished, and healthy skin.
SHOP NOW